99 Quilt Blocks From The Farmers Wife 1930's Sampler Quilt Book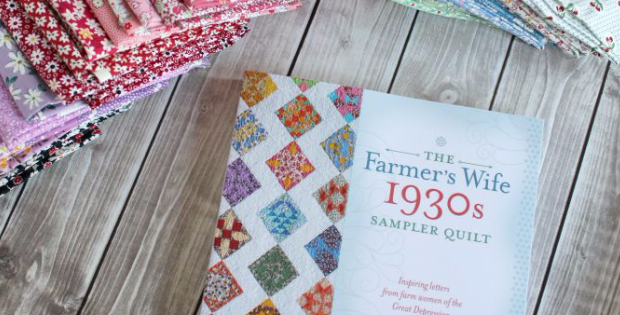 <!- google_ad_section_start -> |
 A 1930's Collection Of Original Farmers Wife Letters With 99 Block Patterns!
If you love 30's prints and true life stories of farm women of the 1930 great depression, this must have quilt book will have your heart. The Farmers Wife 1930's Sampler Quilt: Inspiring Letters from Farm Women of the Great Depression and 99 Quilt Blocks That Honor Them by Laurie Aaron Hird. Available for purchase here.
Released in 2015, Laurie Hird's book has been an inspiration causing a flurry of quilt alongs.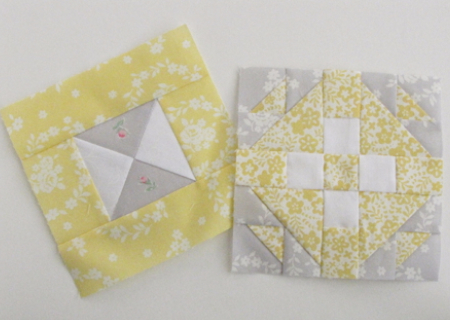 Courtesy Of "Pretty By Hand"
The beautiful quilt blocks were inspired by letters written by farm women struggling through the 1930's depression, letters that portrayed their deepest fears, and hope, second to love, translating into the heart of these pretty quilt blocks. 1930's reproduction prints were used for the quilt in the book, adding splendor to this popular theme.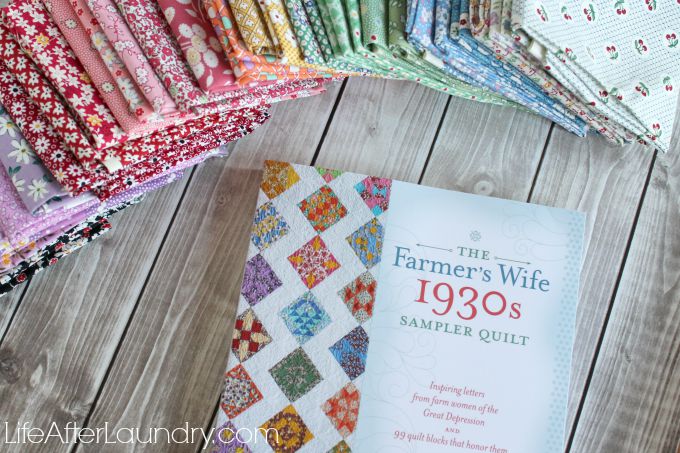 Photo Courtesy: LifeAfterLaundry.Com
Choose your favorite blocks and make up small quilts. A CD of block templates is included with the book. For more ideas and inspiration take a peek at some of these on Pinterest. The book has sparked quilt alongs across the board.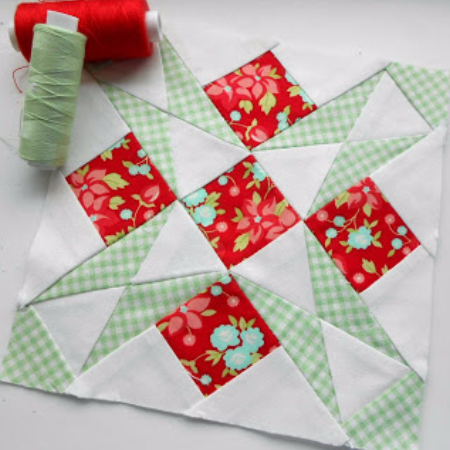 Farmers Wife Block 7  Augusta-The-Second Courtesy The Patchsmith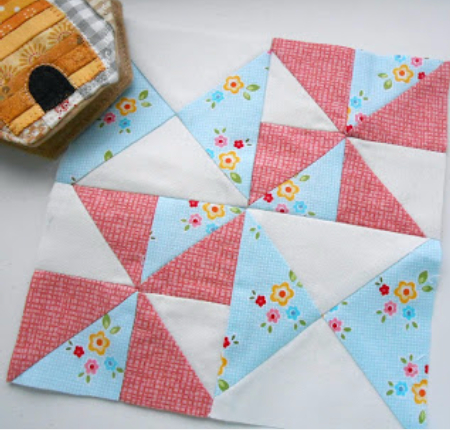 Farmers Wife Block 20 – Caroline Courtesy of The Patchsmith
"Becky" an easy block and great stash buster!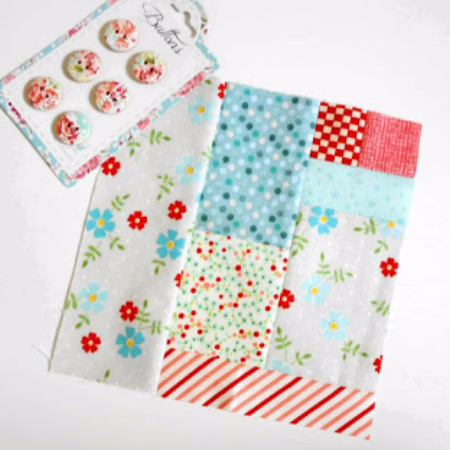 Farmers Wife Block 12 "Becky" Courtesy The Patchsmith                                                                                                                                                            
Have fun with single blocks from beginner easy to super challenging. Published by Fons and Porter after the release of Laurie's  2009 "The Farmer's Wife Sampler Quilt: Letters from 1920s Farm Wives and the 111 Blocks They Inspired". (Available for purchase here). Also a great must have. The pair makes a beautiful gift…, be sure you're included!
<!- google_ad_section_end ->