Make This Checkerboard Quilt And Watch Fabric Stash Turn Into Beautiful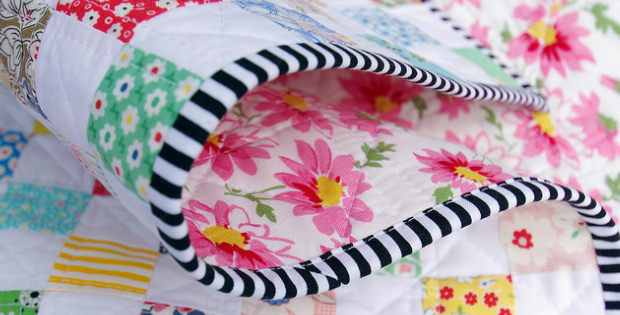 <!- google_ad_section_start -> |
Checkerboard Quilt A Perfect Stash Buster
Even fabric stash is fun to look through. Each piece still showing the beauty of the original fabric. What a great thought that those leftover bits and pieces can be transformed into something as beautiful as a quilt. Make this Checkerboard quilt to do just that.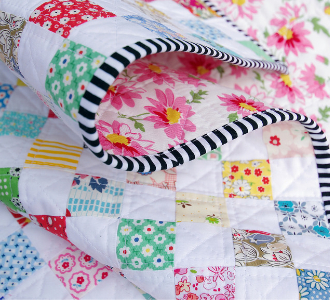 Cutting the squares and deciding how to place them. Each square will finish at 1.25 inches x 1.25 inches. Strip and chain pieced to your heart's content to create 16-patch blocks. it's much quicker to piece the 16-patch blocks using a simple strip set technique which eliminates the need to work with tiny squares.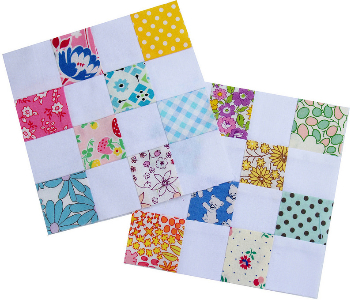 To get an idea of how to get started, you will need 4 strips of fabric – 2 solid and 2 printed fabric strips – each fabric strip measuring 8 inches x 1 3/4 inches.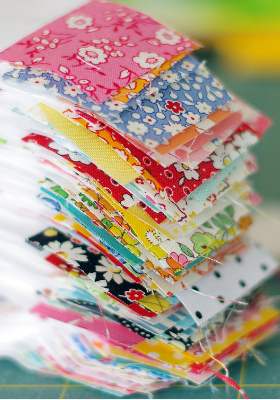 Repeat times 100 or for as many blocks as you need for your quilt. Each block measures 5 1/2 inches x 5 1/2 inches including seam allowances.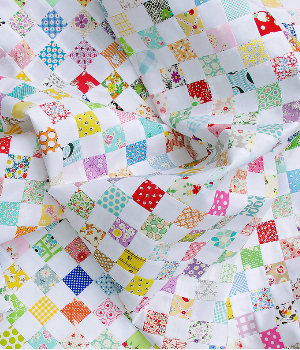 Despite the small patchwork pieces this checkerboard pattern came together really well.
<!- google_ad_section_end ->