How To Fussy Cut Your Way To A Dresden Kaleidescope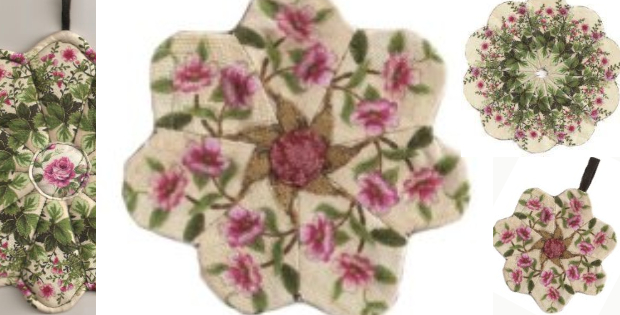 <!- google_ad_section_start -> |
Use A Dresden Kaleidescope For Awesome
Fussy cut pieces over and over from your favorite fabric and make a dresden kaleidescope! A perfect way to capture a repeat in prints and manipulate the fabric to totally create your own design. Even the most simple print that might seem lifeless and uninteresting can be artistically re-invented.
Who would have thought such a simple idea could bring out such beauty in fabric. Capture repeats by placing a transparent plastic Dresden template over a part of the fabric that you love most. Trace the fabric pattern onto the dresden template. Then find the next piece of the same fabric match the template to the same part of the print to get exact repeats of the fabric.
Rhonda uses 10 blades for her Kaleidescope Dresdens. While this technique will work with more blades ten allow more of the print to show. As a result the pattern has more impact. Use these Kaleidescope dresden plates for table toppers, hot pads, mug rugs, placemats and tote bags. Even throw pillows. With each Kaleidescope created, no two are quite the same, making each one very special!
This Kaleidescope makes a pretty hot pad.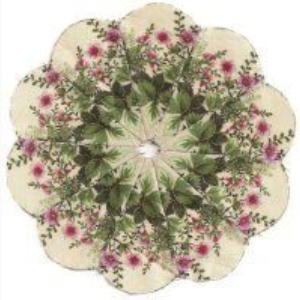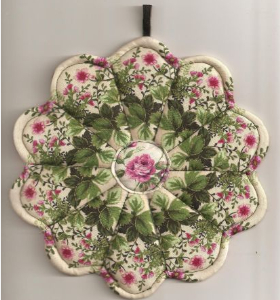 More designs…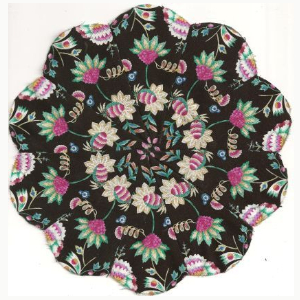 Clever use of fabric enhances the scallop of the blades.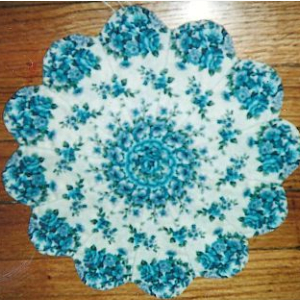 Start by choosing which part of the fabric you would like to fussy cut. Place the see through template over the print.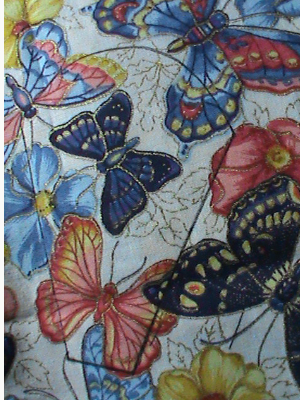 Trace the print so that you can match it up exactly to the next piece.Use template plastic to make your own plastic template from the download below. Use transparent plastic from old flip chart files or similar also work quite well.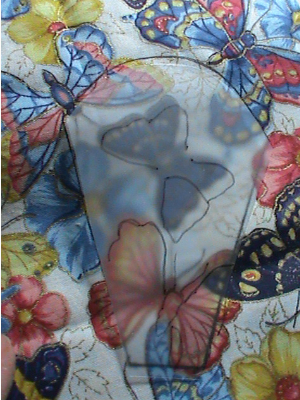 Now you have a template ready to match the next section of the fabric.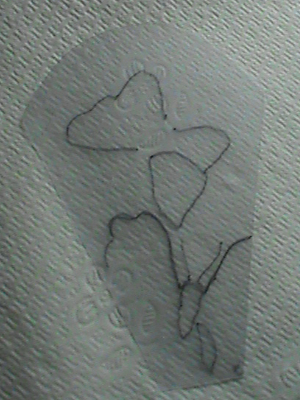 Find the exact match piece on the fabric.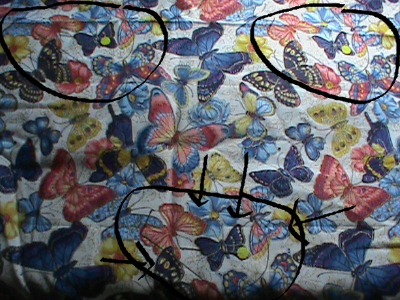 Sew the blades together.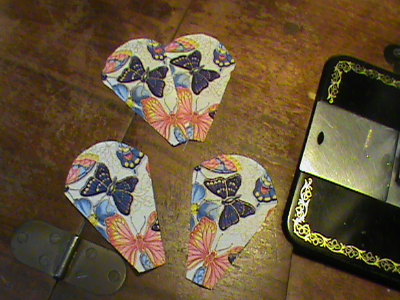 If you're using 10 blades sew five together first, trim the line straight if necessary. Then sew the next five blades together. Now you have two halves. Sew the two halves together to form the dresden plate.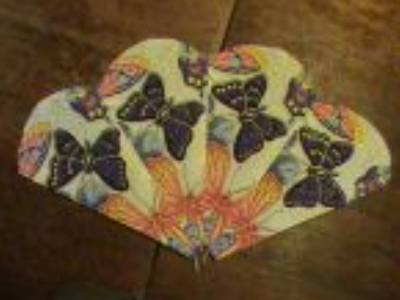 This strawberries Dresden kaleidescope is just lovely!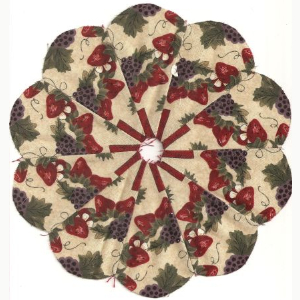 Article and Imgs:quiltingboard.com
Once your blades are cut use these Dresdens for almost any project. Here are some free Dresden templates.
Here is a free pattern for a Dresden Placemat to get started right away. This pattern uses 20 blades and can easily be adjusted to less blades to suit your fabric.
<!- google_ad_section_end ->