How To Get Sharp, Precise Mitered Corners On Your Quilt Binding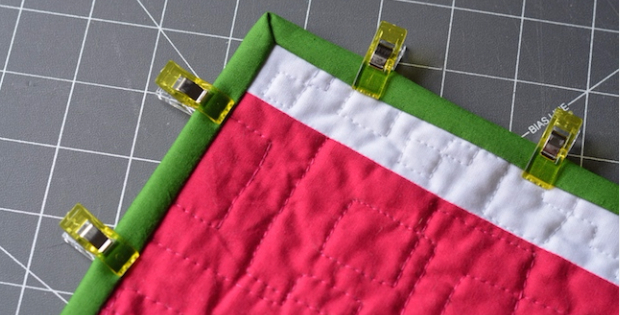 <!- google_ad_section_start -> |
Improve Your Quilt Binding Using This Technique.
Binding can totally wreck your quilt after spending months making everything perfect. Quilt binding is every quilters challenge. This simple technique will change your machine quilt binding from crooked, pulling, off-balance… to perfect precise mitered corners.
Anyone can apply these super simple tips and the results are amazing, such as stitching to the corner and pivoting, turning your project 45* when you are 1/4 inch from the corner. Then backstitch the angle for added durability. How to use a rotary cutter or a sharp pair of scissors to snip off the very tip of the corners. When you go to turn your binding around to the back side of the quilt, this will help the corners poke out nicely because you've eliminated some extra bulk.
Quilt Pattern 'Twilight' From Kim Diehls Book "Simple Frienships"
You may feel that you need to secure your mitered corners by sewing them together, but using the tips in the tutorial, you'll find that it's not necessary. The corners will stay together just fine on their own!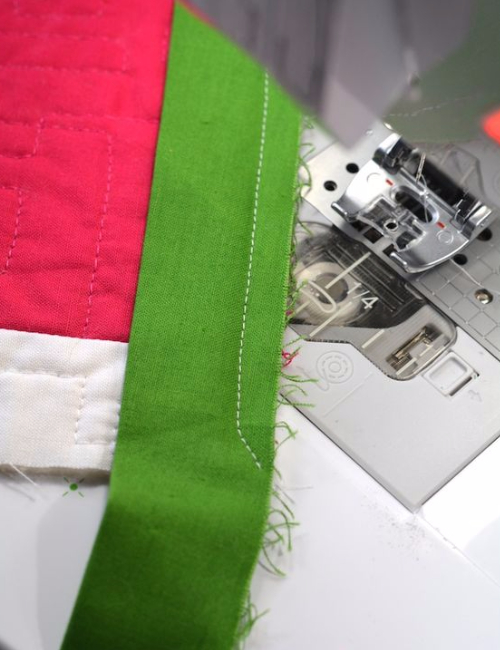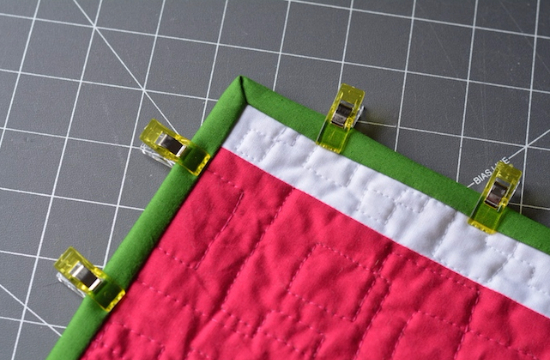 A walking foot will help keep your quilt layers and binding from shifting during sewing. Using a Baby Lock Dual Feed walking foot helps multiple layers of fabric to feed through the machine evenly.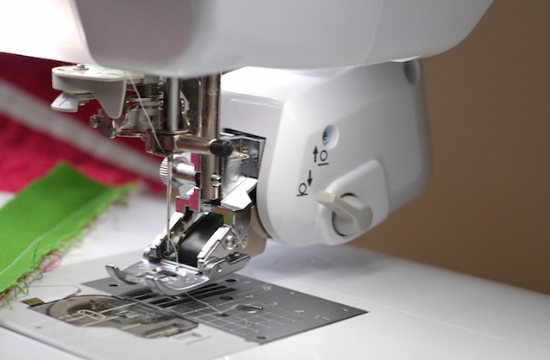 <!- google_ad_section_end ->