How To Use Quilting Stencils For Your Dream Quilt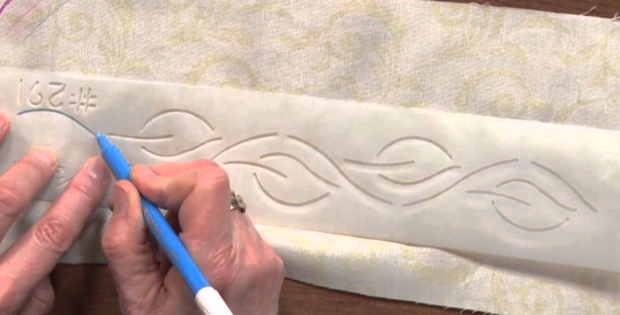 <!- google_ad_section_start -> |
Top Tips For Using Stencils and Markers Successfully.
You could love quilting, or hate it because you don't know what to do. Choosing a quilt pattern can be overwhelming, and with so many stencils available, it's hard to know where to start. Start by visualizing the pattern and where you might place the design. Pen and paper can get your creativity going, and the design you sketch can be used as your guide.
It's easy to make your own stencil based on your picture, or start looking through books, or stencils and find one that's similar to what you like. It's a great starting point. Once you have an idea of the design, you'll soon find a quilting pattern you like.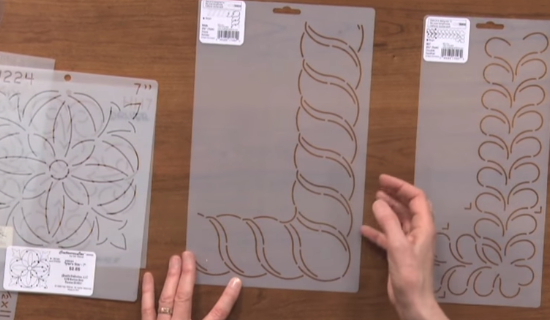 I loved Sherri Driver's video where she shows different ways to use quilting pattern stencils, as well as the tips she gives on markers. Watch how to find out where to start, where to go next, and where to end. If you've never had success with markers, or have trouble figuring out which one is best and safest to use, Sherri points out that you need to be aware of exactly how a marker reacts and should be used.
It's frightening to use a marker on your quilts, as well as quilting the design. Read marker instructions carefully, and keep each marker in the original packing in order to refer to the instructions every time. The video also clears up any misconceptions about the infamous blue marker.
There are so many ways to use a stencil using different methods to get exact repeats and shapes. Get a sneak peak at a quick stencil print on dark fabric using a 'Quilt Pounce' chalk marker! When using a pen marker, choose to use a continuous line even though the stencil has breaks in the design.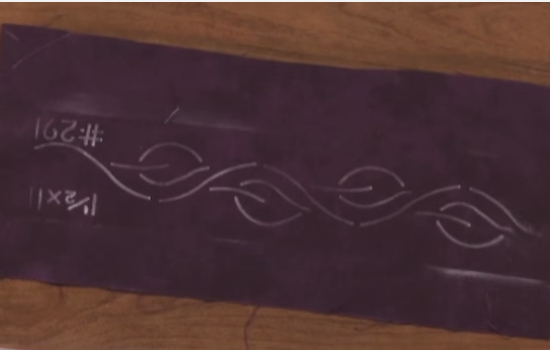 Sherri displays a book 'Pathways To Better Quilting: 5 Shapes for Machine Quilt Patterns'. The book shares amazingly simple step-by-step methods of free-hand quilting. Learn the five shapes of quilting: the easy-to-accomplish arc; S-curve, straight line, loop and hook, from which all quilting patterns are made. Discover the correct way to complete each stroke. Also included are dozens of beautiful full-sized, original quilting patterns.
Watch the video for amazing tips on stencils and markers.
<!- google_ad_section_end ->