Stepping Stones Quilt Pattern For Your Next Table Runner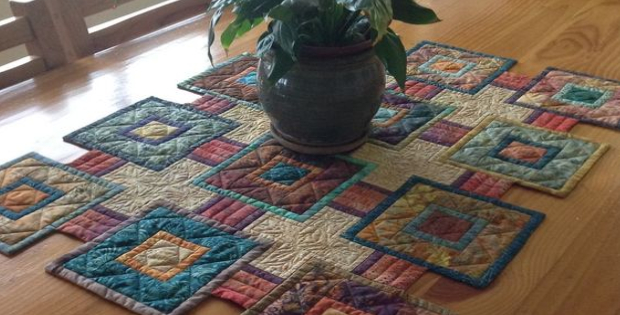 <!- google_ad_section_start -> |
Stepping Stones Quilt Pattern A Table Runner Or Wall Hanging.
The interplay of lights and darks gives this wall hanging a three-dimensional feel. Don't worry about binding outside and inside corners—there's no need! The quilt top is stitched to the backing with right sides together before it's quilted. Finished quilt: 34×25″. Finished block: 7″ square. Designer: Mabeth Oxenreider.
To get started, make up a four blocks and stitch using squares for the sashing.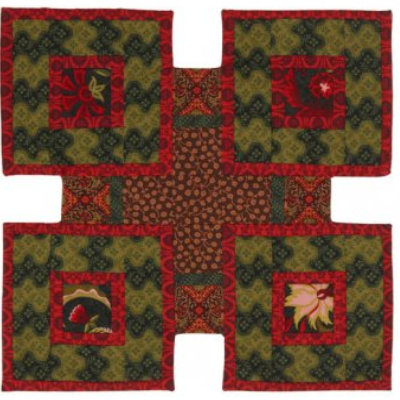 Easily add extra blocks to make table runner larger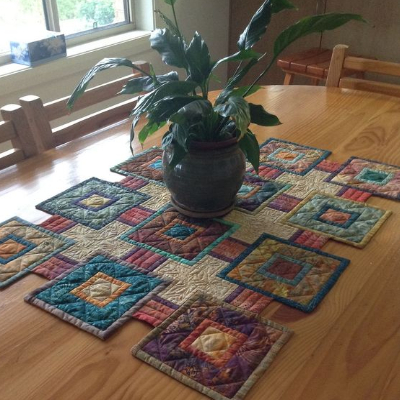 I captured a portion of this Stepping Stones quilt pattern used for a wall quilt. It kind of gives you an idea of how it might look using two rows as a table runner.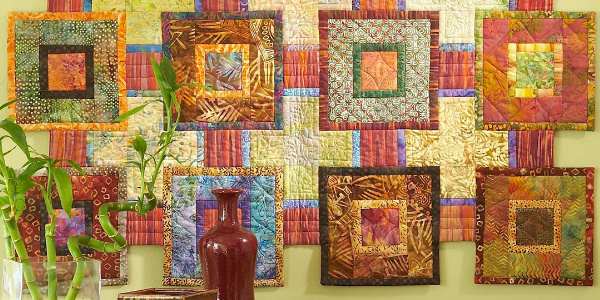 Here's the true beauty of this showcase wall quilt using the same Stepping Stones pattern. The finished size of the Stepping Stones wall hanging 34″ x 25″. The block size is 7″ square.
Use batiks to capture the same look.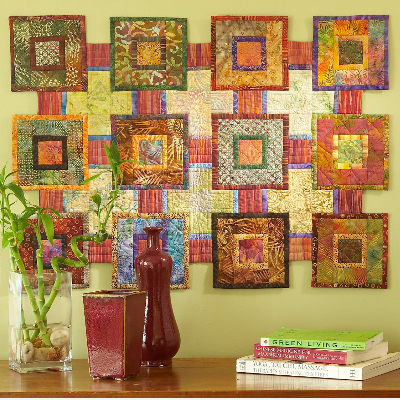 <!- google_ad_section_end ->