Thirty's Prints And Dresdens To Capture Your Heart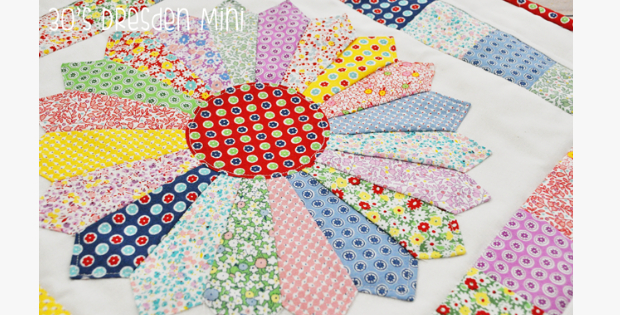 <!- google_ad_section_start -> |
Use Thirty's Prints For Your Dresden Mini Quilts To Make Them Extra Special.
No matter how bad things are there is always something nice to make. This quaint Dresden plate mini is a vintage pattern that came from the Great Depression, and is so pretty made from fabric inspired by 30's prints. You may have just a few pieces of inspired 30's prints, enough to capture the old world charm of this Dresden mini. A classic addition to any home, especially if you have a heart for beautiful vintage prints and patterns.
Floral fabric scraps with similar tones can be added to 30's prints to get a similar result. You'll need a bunch of 2.5 inch squares, some background fabric, dresden blades, and fabric for binding. Dresdens are easier to make than they look.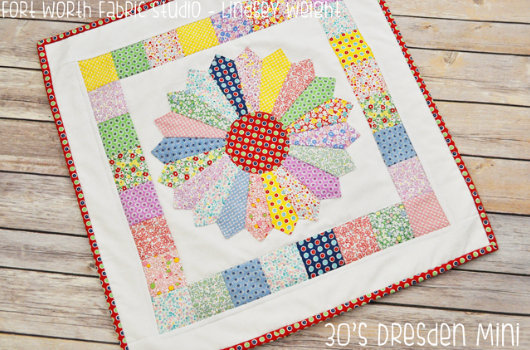 My mother always has, and still does keep every scrap of anything fabric. A habit from years back during times of struggle. Even today she will use fabric from sheets that are 60 years old, and a vintage apron that has hardly been worn but tucked away in a chest of fabric, still as as good as new, and perfect for this pretty dresden.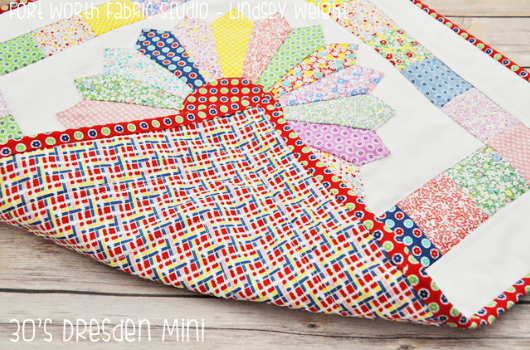 Dresdens can take a hold of your heart and this quaint mini is a great weekend project for instant gratification, leaving you with something new and pretty for your table, entrance or anywhere where there is a small space that needs a little brightening up.
<!- google_ad_section_end ->