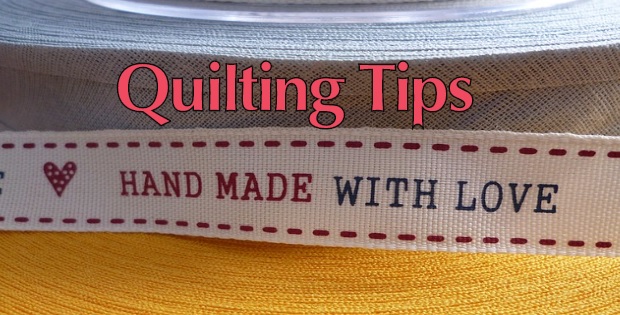 <!- google_ad_section_start -> |
Here's Our Real Life List Of Quilting Tips.
We've built a list of quilting tips and added them to this page as we've discovered them. So, each time we find a short cut or solution, we add it here. The best way to direct you to a related tip is to find it alphabetically. For example, "bulky quilt block" would be under 'B'. Scroll down to 'B' . Hope this helps.
We would love you to share your own with us in the comments box on our facebook page.
A
B
How To Calculate Binding

You simply add up the sides of the quilt (width, width, length, length), add a few extra inches for the corners (about 10) and the tail ends and divide by 40, which is a safe usable area of fabric from a common 44/45″ width piece of fabric:
W+W+L+L+10″ ÷ 40 = how many strips you will need (always round up)
Basting Spray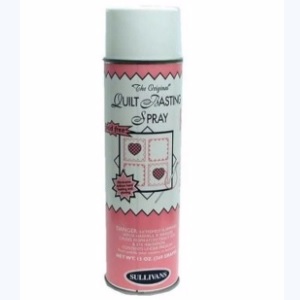 Use a Quilt Basting Spray like Sullivans to secure fabric to batting.
Bulky quilt seams
Iron the straight seam flat.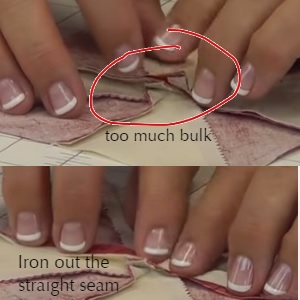 C
D
E
Edges not even?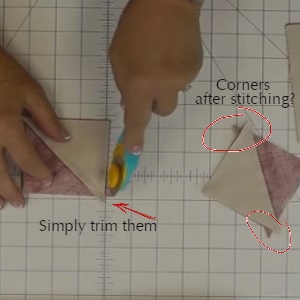 Trim off corners after stitching.
F
G
H
I
J
K
L
M
N
O
P
Poke Out Corners
Use chopsticks to poke out corners.
Preview Fabric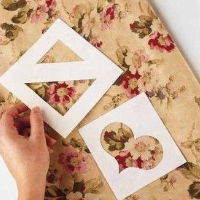 Make template windows of quilt block pieces from sturdy paper or cardboard and use them to preview fabric at the fabric store. Viewing a fabric through a template can help you see what individual pieces look like more easily than by looking at a whole bolt.
Easily remove papers from foundation-pieced projects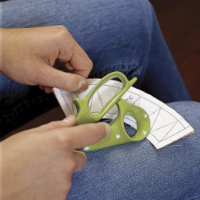 To make it easier to remove papers from foundation-pieced projects, run the handle end of a pair of scissors along each stitching line to weaken the paper.
Q
R
S
T
U
V
W
X
Y
Z
<!- google_ad_section_end ->