Prairie Flower Quilt Is The New In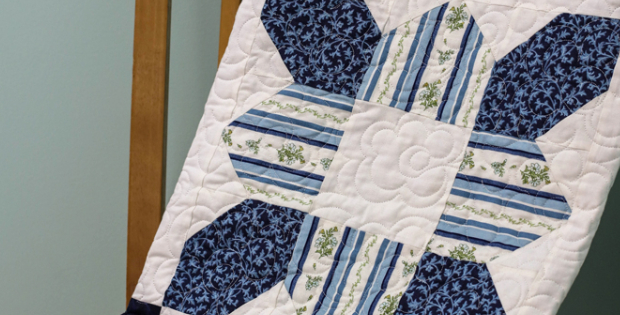 <!- google_ad_section_start -> |
Prairie Flower Quilt Easy To Follow Great Results
This nifty pattern is made up of petal blocks and corner blocks, and if you love daisies, the fabric Jenny is using for the Prairie Flower Quilt are beautiful white daisies against a dark blue background. Fresh! You'll need one pack of 10 inch squares (42 x 10inch squares). The background is white which also takes care of the center stones.
The pattern is made up of a corner block, and a petal block using the beautiful fabric Gentle Breeze by Maywood Studio.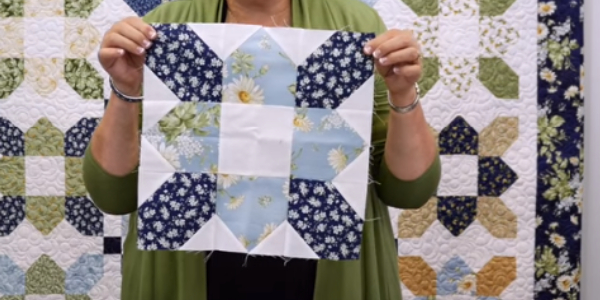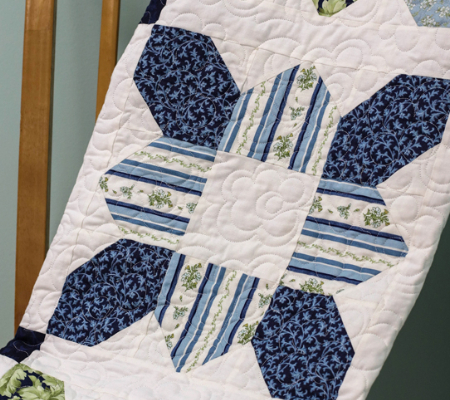 The block is so clean and crisp with the mix of snow white background and dark dark blue , with white daisies scattered in the design. The border is dark blue making the block really pop.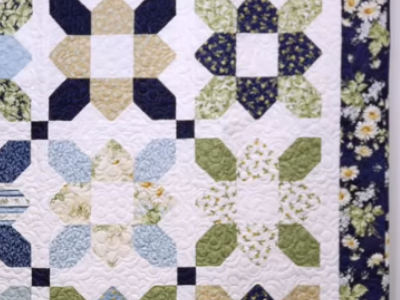 Here are the fabric requirements for the Parairie Flower Quilt.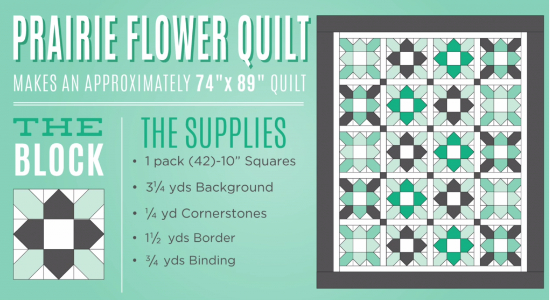 Take a quick peek at the fabric Gentle Breeze by Maywood Studio.
The daisies are just beautiful!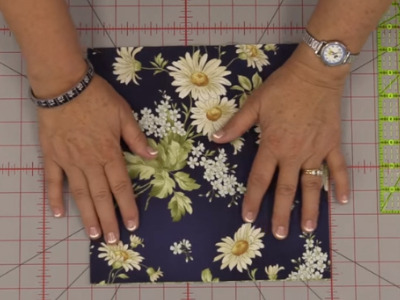 Watch this video for all full tutorial and pattern instructions.
Imgs:Youtube Missouri Star Quilt Company
Prairie Flower Quilt with white daisies and dark blue border will freshen up the whole room!
<!- google_ad_section_end ->